Kaori is an alarm clock without sound which achieve
 to wake you up by stimulating the sight and smell, simulating a sunrise with a progressive light and releasing your favorite essences and thus, achieving a happy and natural awakening as possible.
Kaori is connected to your smartphone through its own app, where you can program your sleep times and the intensity of the aroma.
In this project, I prototyped the alarm clock by hand with pine wood taking care of every detail to the maximum.
​​​​​​​
Video filmed, edited and directed by Diego Acosta in less than 24 hours.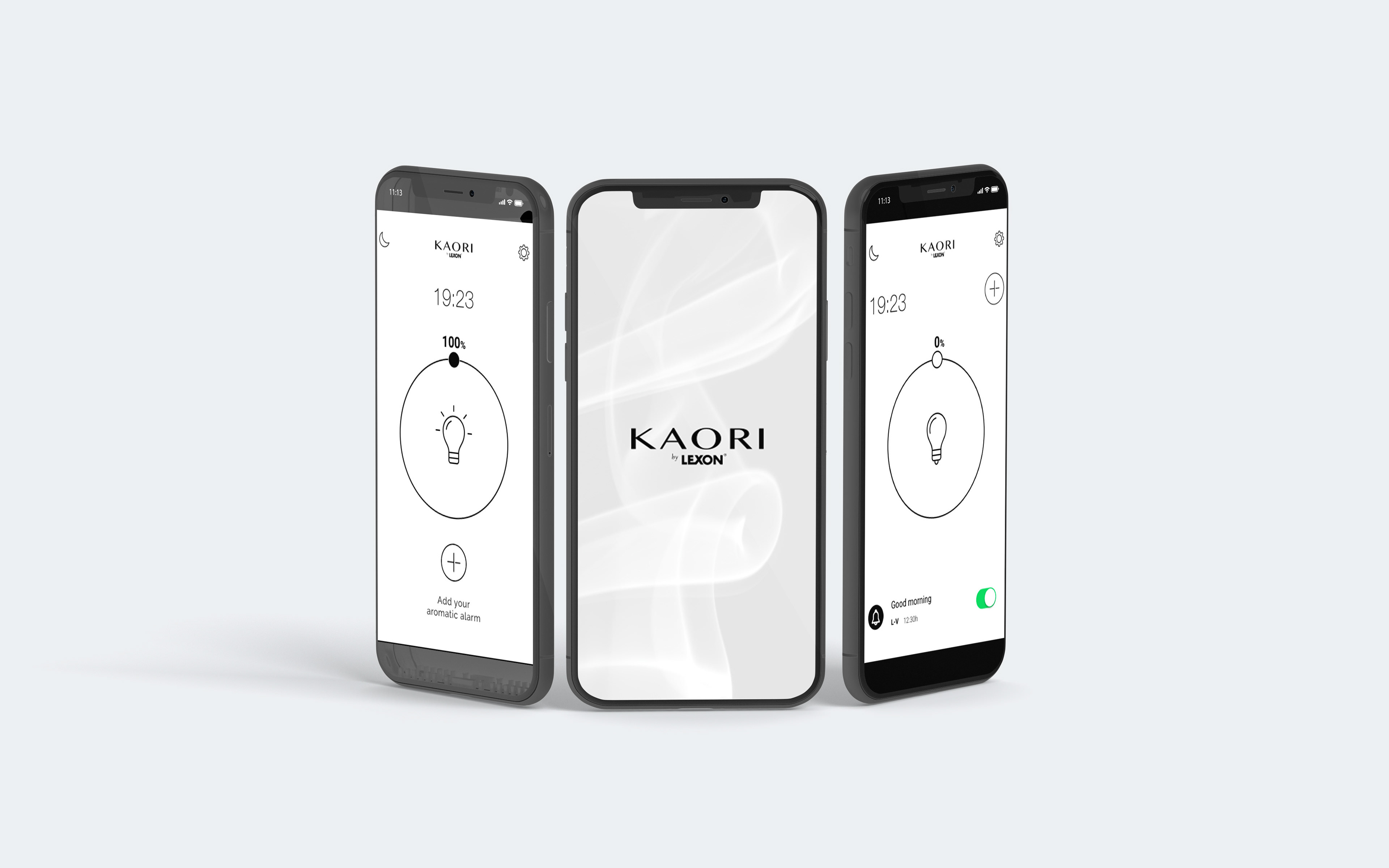 The prototype of the app was designed by Diego Acosta using Sketch and Invission.