In this case, my role, in addition to the strategic design with the team, was to create all the brand branding, logo, isotype, corporate identity, signage, prototype of the App, UX design...
Video directed, edited and animated by Diego Acosta using Premiere and After Effects.
The App has been designed and prototyped by Diego Acosta and Nikita Tokaryev using Sketch and Invision.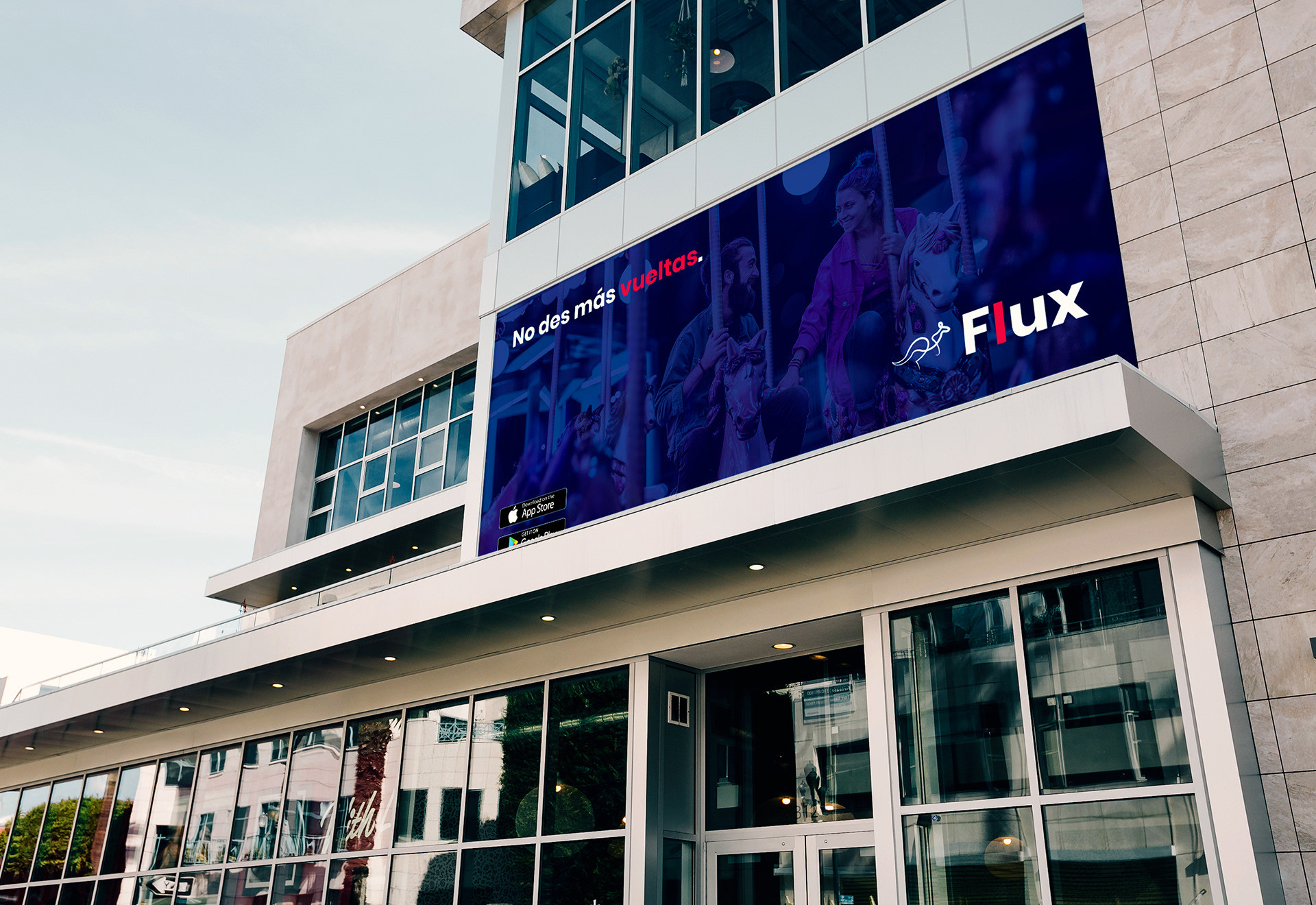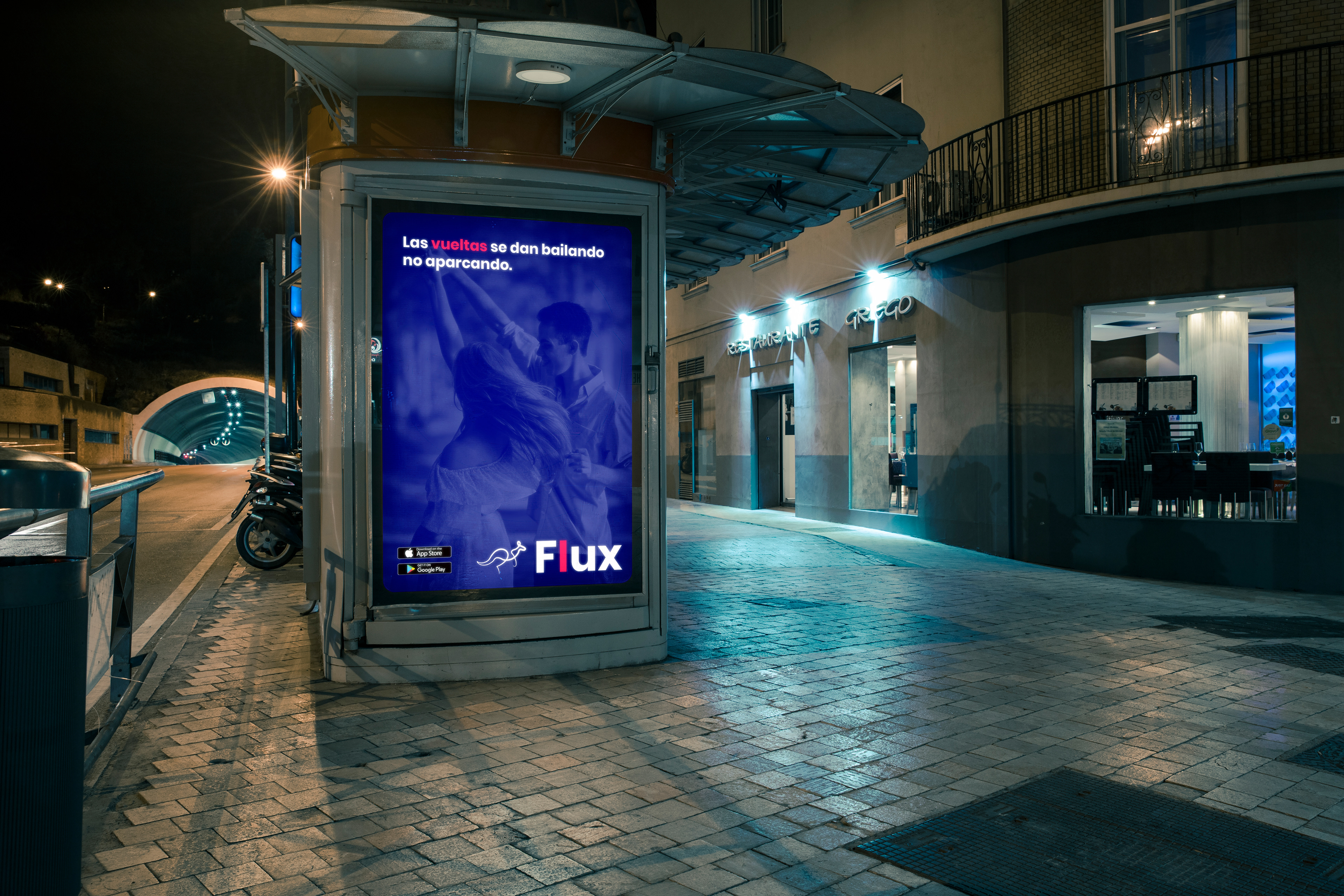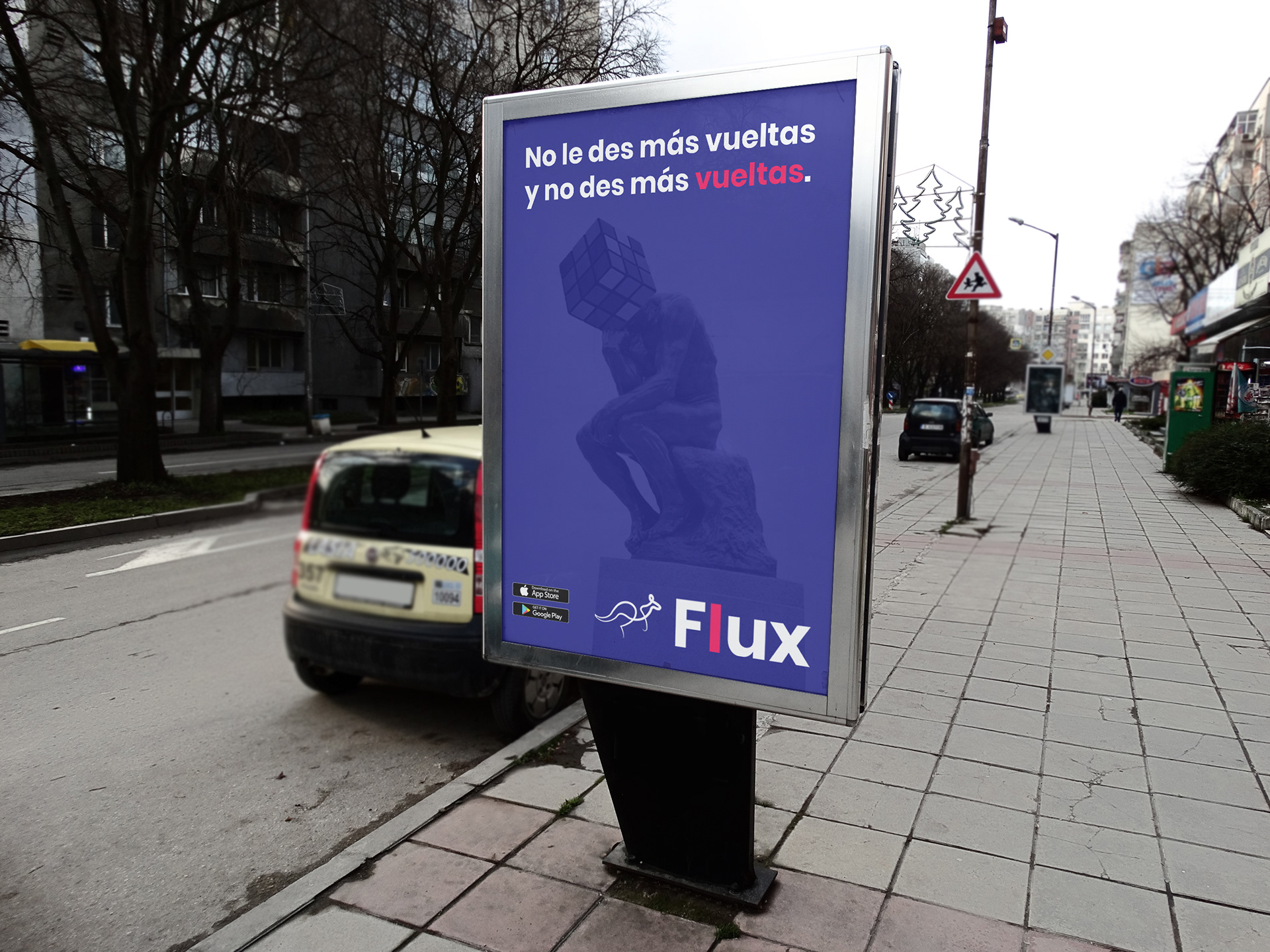 Team : Raquel Vázquez y Juan José García.